HOW TO SELL YOUR IN 7 DAYS!
Pay No Real Estate Agent Fees
Pay No MLS Listing Fees
& Sell For FULL Price
Hi, I am Brian Gulledge,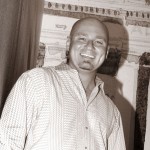 In the next few minutes you will be able to get instant access to a simple system that will help you to sell your home in just 7 days.
Without a real estate agent.
Without listing the property on the MLS
Without spending 1,000's of Dollars
And Real Estate Agents
HATE
this secret… But Why? Quite simply, it takes money out of their pocket and keeps it in yours. You see, the average Real Estate Agent will charge 6% of the home price as a commission to sell the property.
This commission is usually to advertise the home, list the home on the MLS (Multiple Listing Service), print up flyers and to compensate both the seller (yours) and the buyers real estate agents. And that means $1,000's & $1,000's of dollars in lost revenue for you…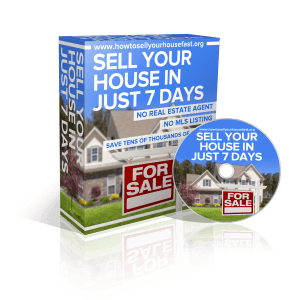 Sell Your House In Just 7 Days
No Real Estate Agent
No MLS
Easy to follow plan to save $1,000's