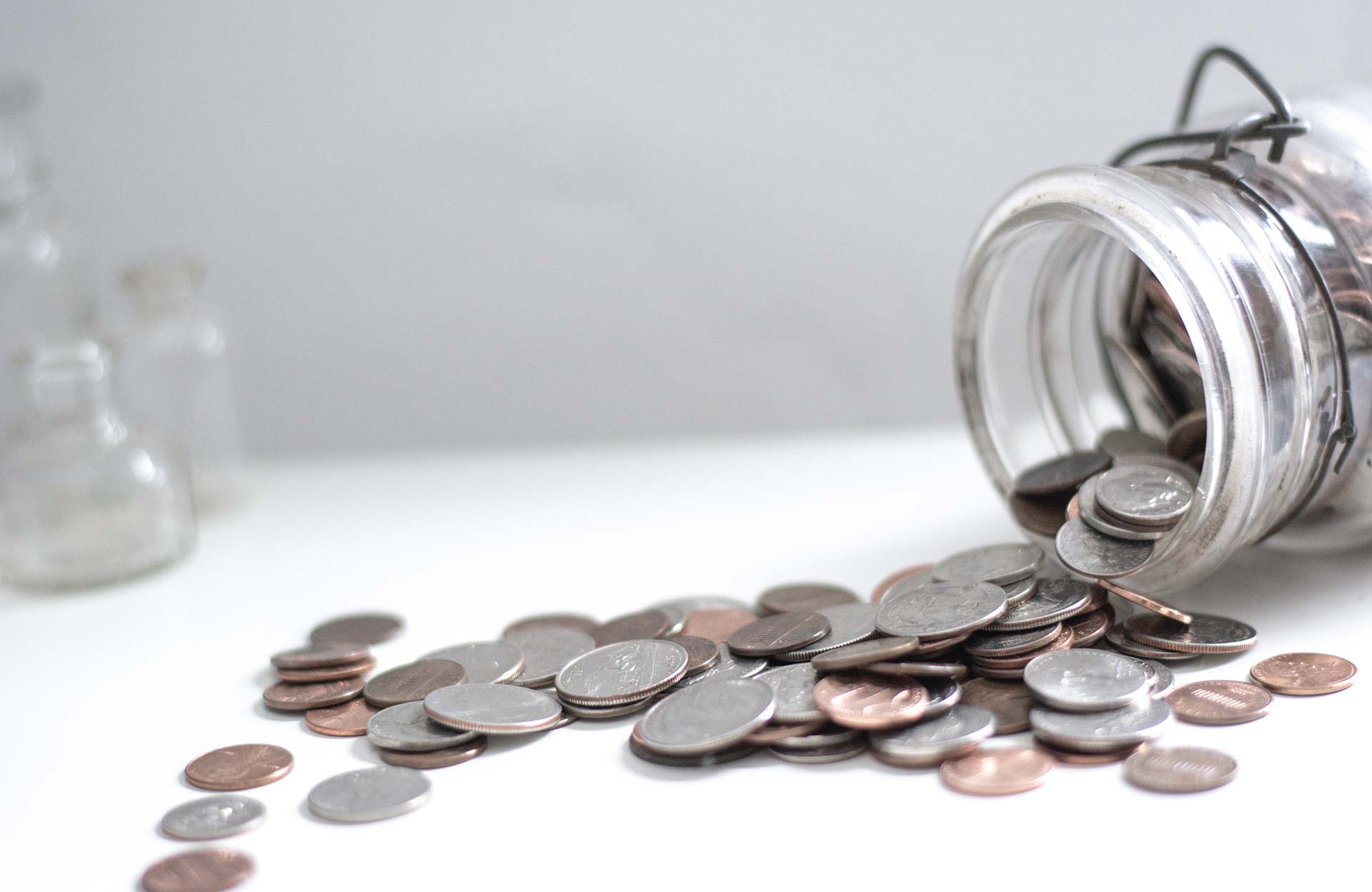 Does This Work For Investors?
This simple plan is so powerful, you will never have to worry about selling your property again.
Any home you buy you can easily sell and save all that extra money for yourself.
I am simply teaching a focused yet simple marketing plan that will sell your house in 7 days.
Guaranteed…
The course makes doing all of this brain dead simple in a friendly, fun and easy, step-by-step program…
I hope you get started soon,
Brian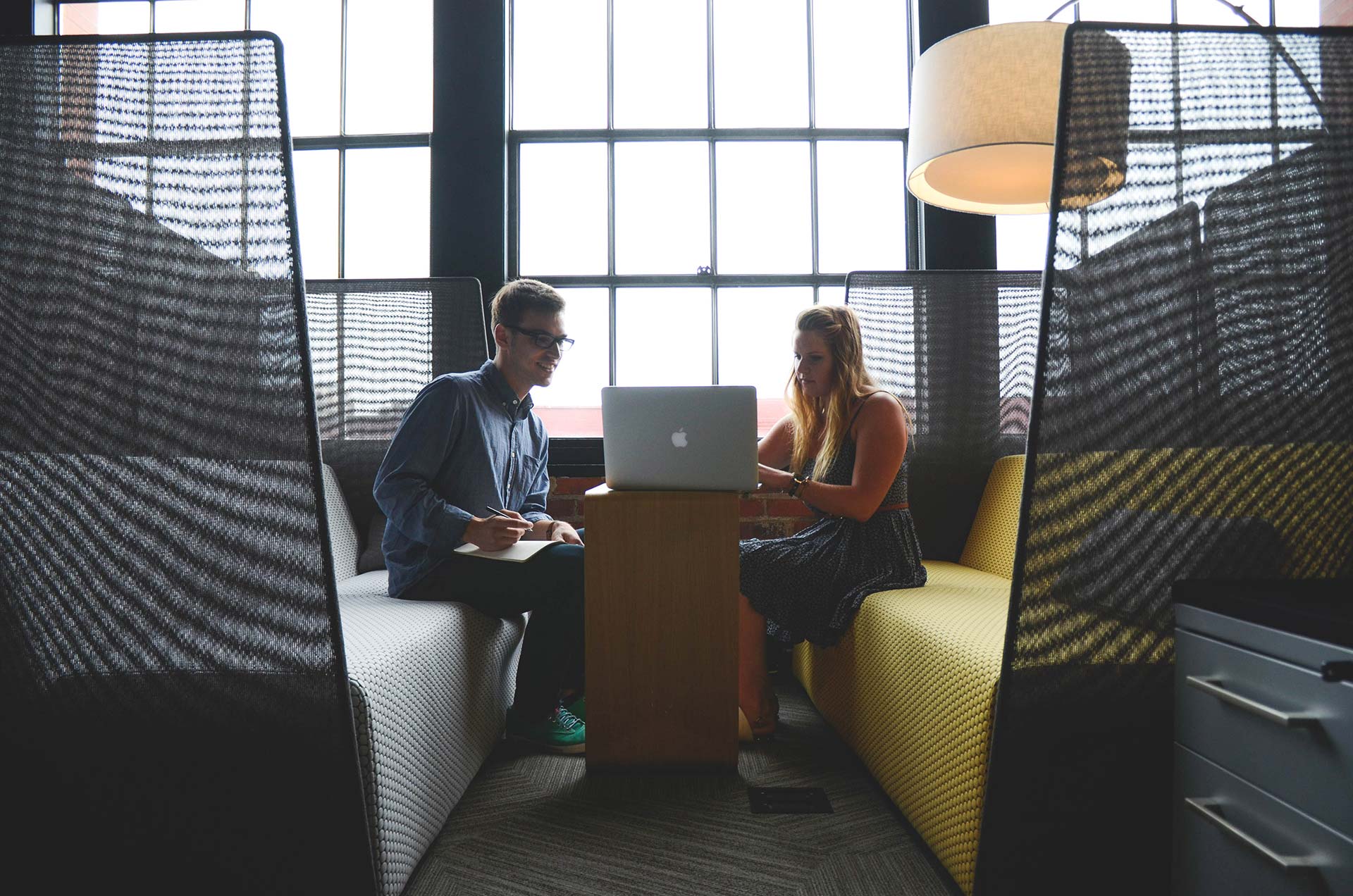 Sell Your House In Just 7 Days
Easy to follow plan to save $1,000's